At Lex Concordia, you will know all of our team members and we will get to know you and your business in detail. Each of us is available 24/7 to serve your needs, and we genuinely care about your success.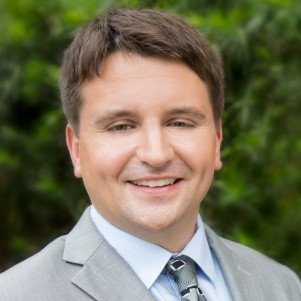 Matthew is the Managing Shareholder and President of Lex Concordia, PLLC. Matthew gives legal advice to entrepreneurs and their companies. His practice provides a broad range of corporate legal services from startup counseling and the drafting and negotiating of contracts to protecting his clients' interests in the courtroom.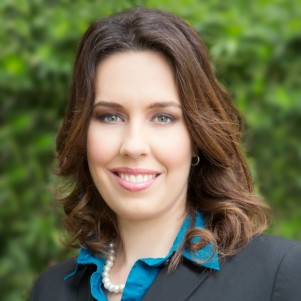 Christina is an International Associate of Lex Concordia, PLLC. Her practice focuses on assisting entrepreneurs and their companies in transactional, regulatory, and international matters. Christina brings a deep understanding of international legal systems and alternative dispute resolution mechanisms.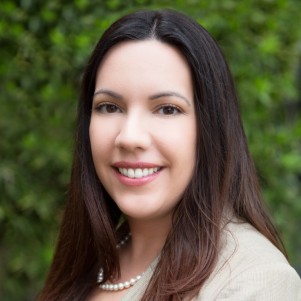 Julie works as a Paralegal and Consultant for Lex Concordia, PLLC. Julie assists the firm with legal research, client consultations, and the preparation of legal documents. Also, she is an integral part of the team with regard to professional development and marketing.